Would you like to organise a company seminar with a 100% group bonding activity to improveteam spirit? Or would you like to share a moment of relaxation and escape with your colleagues?
Then you've come to the right place! In this article, we list the most popular and above all the most unusual team-building activities on Réunion Island.
After several years' experience as an events agencyorganising group days, Whereez has gone in search of something new and original to ensure that your corporate events are never the same again!
Discover our TOP 10 of the craziest, most captivating and most intense activities on Réunion Island!
Top 10 activities on Reunion Island
1 - TREASURE HUNT IN "NOSMOKE" ELECTRIC BUGGIES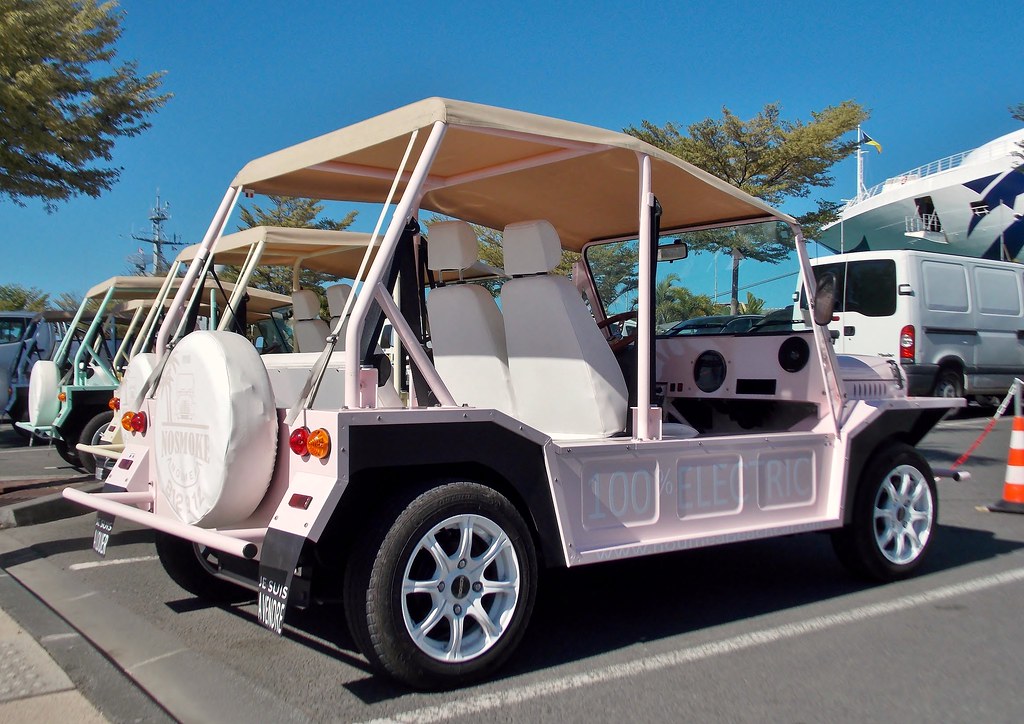 Saint-Tropez on Reunion Island!
No, you're not dreaming, and you'd better keep your eyes wide open for this new Team Building activity on Reunion Island! You'll be taking to the road in a totally innovative and unusual vehicle: the famous Mokes are coming to the island!
Fancy an exciting adventure? Buckle up for a unique seaside experience.
A life-size treasure hunt at the wheel of this 100% electric vehicle.
5 cars available. Teams of 4 people per vehicle. Be the first to solve the riddles along the way, from La Saline-les-Bains to Boucan. there's a choice of 2 themes: "La Réunion lontan", with a route punctuated by riddles on general Pei culture.
Or "The Wild West", where teams of Cowboys take on teams of Indians using a digital application in the vehicle.
Don't wait any longer, be the first to try out the island's new activity on your next company outing.
2 - KOH-LANTA / SURVIVAL COURSE
Did you know that your colleagues included a Claude? And even a Teheiura!
Today, we're inviting you to take part in Koh-lanta!
A morning of challenges (sporting or otherwise!), based on the discovery of survival techniques.
Build your own koh-Lanta by choosing from the following activities:
Tug-of-war / Military warm-up (tests against the clock) / Lighting a fire as quickly as possible / Bamboo game (Using a bamboo, teams have to fill a jar from one point to another as they run).one team member is blindfolded, while the other must lead the rest of the team to safety, avoiding the traps along the way. This activity focuses on trust and communication) / Insect tasting (optional)
After these games, you'll head off on a treasure hunt, in search of a safe with several prizes!
Adventurers, it's up to you! And don't forget: "The sentence is final"!


3 - ASTRONOMY EVENING at an inn in Les Makes
Tonight, we invite you to take a trip to the stars!
A whole evening exploring the Reunionese sky!
And to add to the galactic atmosphere, you'll be welcomed in a typical family-run inn.
The evening is divided into 3 parts:
- A wood-fired meal at an inn in Les Makes (before the evening's stargazing, to give the sun time to set): organically grown produce from the owner's farm.
- Discovery of the sky in the Planetarium, with video projection. Presentation of the sky using software: presentation of the constellations, locating these constellations in the sky, anecdotes about related mythologies, etc.
- Observation with 2 telescopes, a 100mm binocular and 2 telescopes that will allow you to discover the sky in all its intimate detail.
To prolong the pleasure and the sharing, we suggest you spend the night in the inn and wake up in the peace and quiet of the Hauts.
4 - COCKTAIL CREATION CHALLENGE
Looking to liven up an evening with colleagues? Then get your shakers ready, because here we go for a wild Mixology workshop!
Imagine a room full of colourful cocktails, laughter and smiles, where each participant will be a budding barman, ready to create incredible drinks on a given theme. And yes, you'll even have the power to decide the name, ingredients, method and inspiration for your creations!
But that's not all! Once the mixology experts have chosen a winning team for the day, the hidden talents will be rewarded. You can also choose the venue of your choice. And for those looking for an even more festive atmosphere, we can organise this workshop in a bar-restaurant in Saint-Denis or even in a Brazilian restaurant in Saint-Gilles les Bains!
Mocktails (alcohol-free cocktails) are also available!
5 - TOP CHEF 974 FOR COMPANIES
Show us that you could take part in " Top Chef " rather than "Cauchemar en Cuisine"!
Come and experience an unforgettable moment and discover your colleagues' hidden talents with our culinary team building, where you can cook healthy and delicious dishes.
Put on your aprons, grab your spatulas and get ready to become a real culinary conductor thanks to our breathtaking culinary challenges.
Our aim: to build team spirit, develop self-confidence in a relaxed and friendly atmosphere, and celebrate the values of cooking together. And best of all, we can travel anywhere on the island so you can enjoy this unique experience wherever you choose!
So don't waste another minute! Opt for one of our 2 workshops: "Top Chef Kréol" & "Dans la peau d'un Pizzaiolo".
I would like a quote for a Top Chef workshop I would like a quote for a Pizzaiolo workshop
6 - BEACH OLYMPICS
The Olympic Games on Réunion Island!
Take your team to the beach for a challenge! Not with the fastest tasting corks au gratin! It's all about the craziest challenges, supervised by an activity leader!
You don't have to be an athlete to take part in these non-physical challenges, as your group will be split into several teams.
On the programme: Cok' Battle - Archery - Paddle Relay - Drunken Waiter (tray race) - Slackline - Kayak Race...
After each confrontation, victories are worth points, and one team finishes as the winner of the Challenge.
As a bonus, after your activity, you can take advantage of the kayaks and paddles for some well-deserved relaxation.
7 - A GIANT CLUEDO AT YOUR EVENT - MURDER PARTY
A Murder Party at the venue of your choice.
Today it's your turn to pass the final test, and perhaps receive the coveted status of Special Agent!
Divided into several teams, around a table consisting of a safe with several clues, you will have to solve a police investigation.
At F.B.I. HQ, you've just been called in for your final exam to become a federal agent.
The FBI has now entrusted you with one of its unsolved cases.
Be the first to solve the enigma!
Just one word of advice: every detail counts, so watch out for the other teams!
I would like a Murder Party quote
Do you want more? Are riddles, treasure hunts and escape games your thing? Well, here's another "giant" event: an Escape Game inimmersive open-air theatre mode on the theme of pirates, with actors!
I would like a giant escape game quote
8 - LASER COMBAT SESSION, in a huge abandoned hotel
Much more than a Laser Game! So much more than paintball! Experience a real-life Call of Duty, with high-tech laser thrusters that communicate via WIFI. With a central computer that keeps track of team and individual results.
And the craziest part? The location!
A huge abandoned 5-storey hotel, off-limits to all but the most exceptionally authorised guests. You can hide in the old swimming pool, in the old discotheque or even on the 5th floor of the hotel in an abandoned room...
5 scripted missions: a bomb to defuse, a hostage to recover, etc.
A fun outdoor activity where players can work out at their own pace, without danger or pain, supervised by highly experienced, accredited and qualified instructors.
With soundtrack, outfits, accessories and lights.
A breathtaking adventure based on strategy and skill worthy of the best screenplays.
Also available in the Etang-Salé forest or in Trois-Bassins.
9 - TRACK GAME on the history of Réunion Island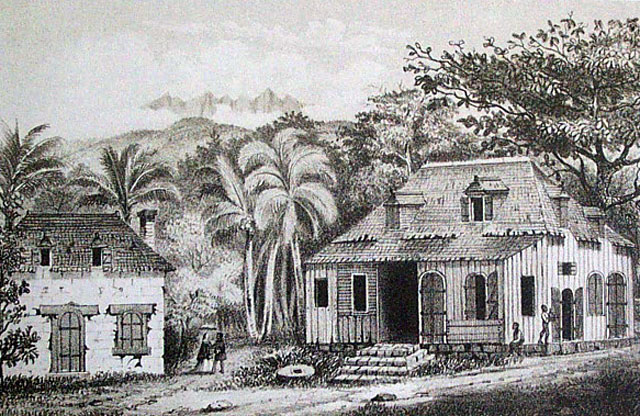 " La Réunyon ou koné?"
Join the ultimate adventure with our track game on the history of Réunion Island! This outdoor cooperative game will put your team spirit to the test. Together you'll work to find the flags of Réunion and complete the semi-sporting challenges on the theme of "Réunion Lontan".
Use your smartphone to find the clues, solve the puzzles and keep track of your progress in the team rankings. This exciting mission will allow you to discover the history of Réunion from its discovery to the present day.
Join us for a unique adventure, where history meets sport in a breathtaking setting.
10 - UNUSUAL SPORTS TOURNAMENT: Tchoukball / Snookball / Mölkky...
A sports tournament, in teams, based around sporting challenges. And fun inflatables for adults.
Find out how to play Tchoukball. Who's the most skilful at Mölkky. Which colleague behaves best on a Snookball pitch...
also on the programme (and according to your selection): Safe Archery - Green Bowling - Dart Football - Baseball - Rugby Toucher - Bubble-Foot - Volleyball - Beach tennis...
At the venue of your choice. But we've already got our favourite places ;-)
BONUS
Some activities deserved this TOP 10!
Ideal for a small group outing (with your CSE for example), with friends or family... these activities make their grand entrance in our "Bonus" section!
Bungee jump ing :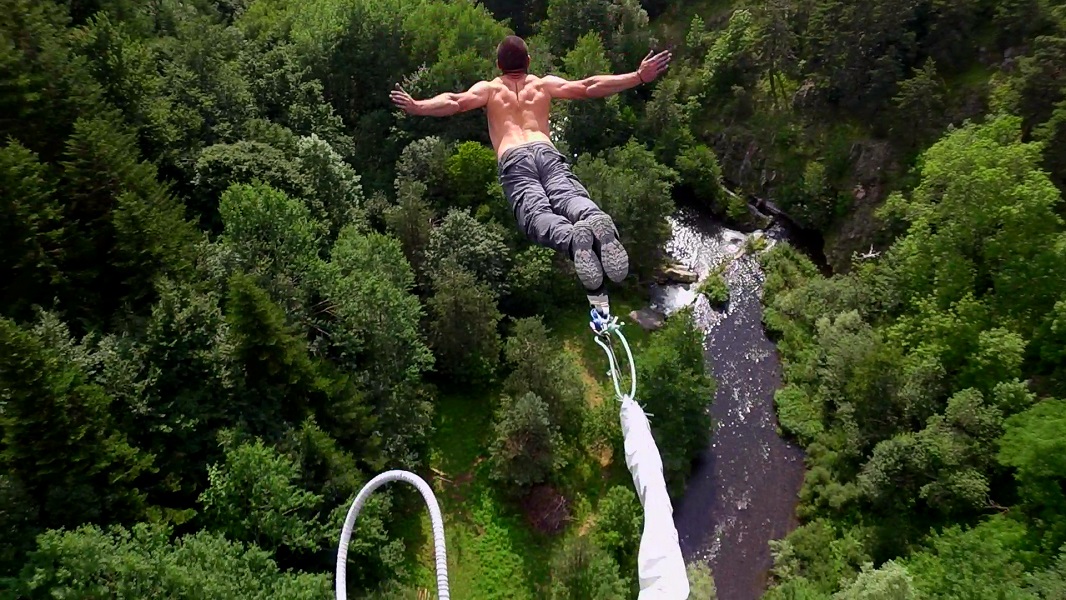 Axe throwing: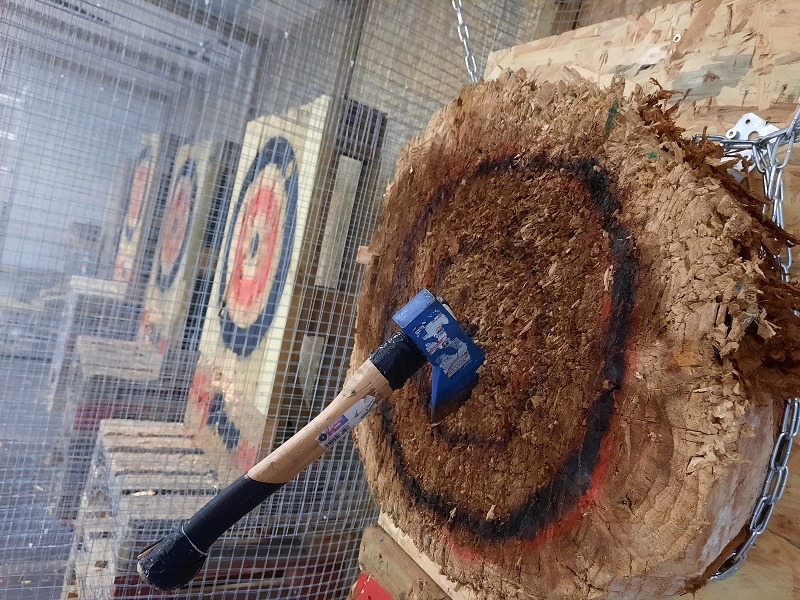 The 12 labours of Hercules: Company Bootcamp: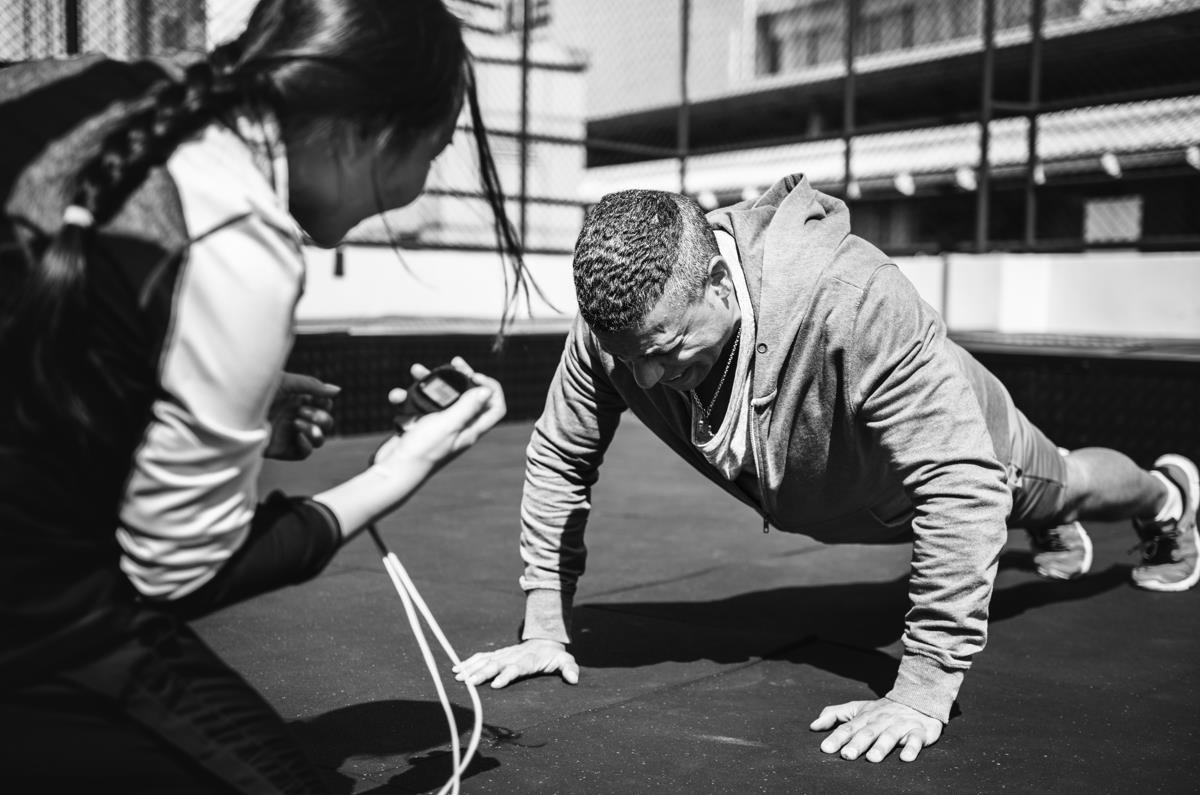 Do you have an event to organise very soon?
Test our responsiveness by sending us your request at contact@whereez.com